Rick's Crab Trap is a family owned and operated staple in the Fort Walton Beach community. We have been serving locals and beach visitors for over 20 years, when we opened our first location in Navarre Florida in 1989.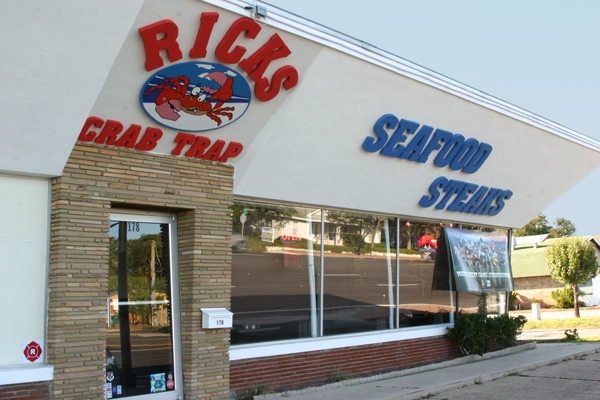 The Pike family left Pittsburgh, Pennsylvania in 1980 and headed south for better opportunities on the gulf coast of Florida. Sophia, Roland, Ellen, and Rick put all of their knowledge of food (and all their money) together to create a friendly, affordable, and laid back way of dining which blended perfectly with the areas tradition for the same.
Along with the family atmosphere, the locally caught fresh seafood that has been offered here at Rick's for years, is rivaled by no one. With shrimp and blue crab caught right here in the Choctawhatchee Bay and Amberjack,grouper, snapper, and tuna (when available) caught in local waters of Destin, this is as fresh as it gets.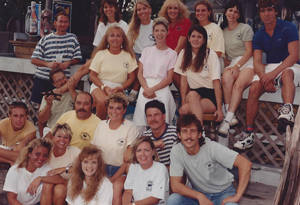 Ellen's seafood gumbo is another great reason to stop in and get your fill. The original gumbo recipe from 89′ has been awarded 3 separate times for Critics Choice at the Greater Southern Gumbo cook-off.
Though some of the faces have changed, we are still holding on to the traditions and recipes that have been a part of this locals favorite for over 20 years.
Here's to 20 more great years Panhandle, Thank You, and come and see us soon.